So, here's the deal. I've been absolutely terrible about posting lately. I was designing a calendar which took up much more time than expected and seriously stretched my graphic art skills. However, it was a good professional experience and I'll be excited to see it in print.
Well, our weather here in Minnesota has gotten cooler. We had a close-to-70 degree day this week and managed to hit up a patio one last time. New priority: fighting off the cold!
First I need some cozy sweaters. I feel like I struggle to find ones that are warm, but breathable. This one looks perfect (especially the colorful granny squares!). It's from
hausofmirth
.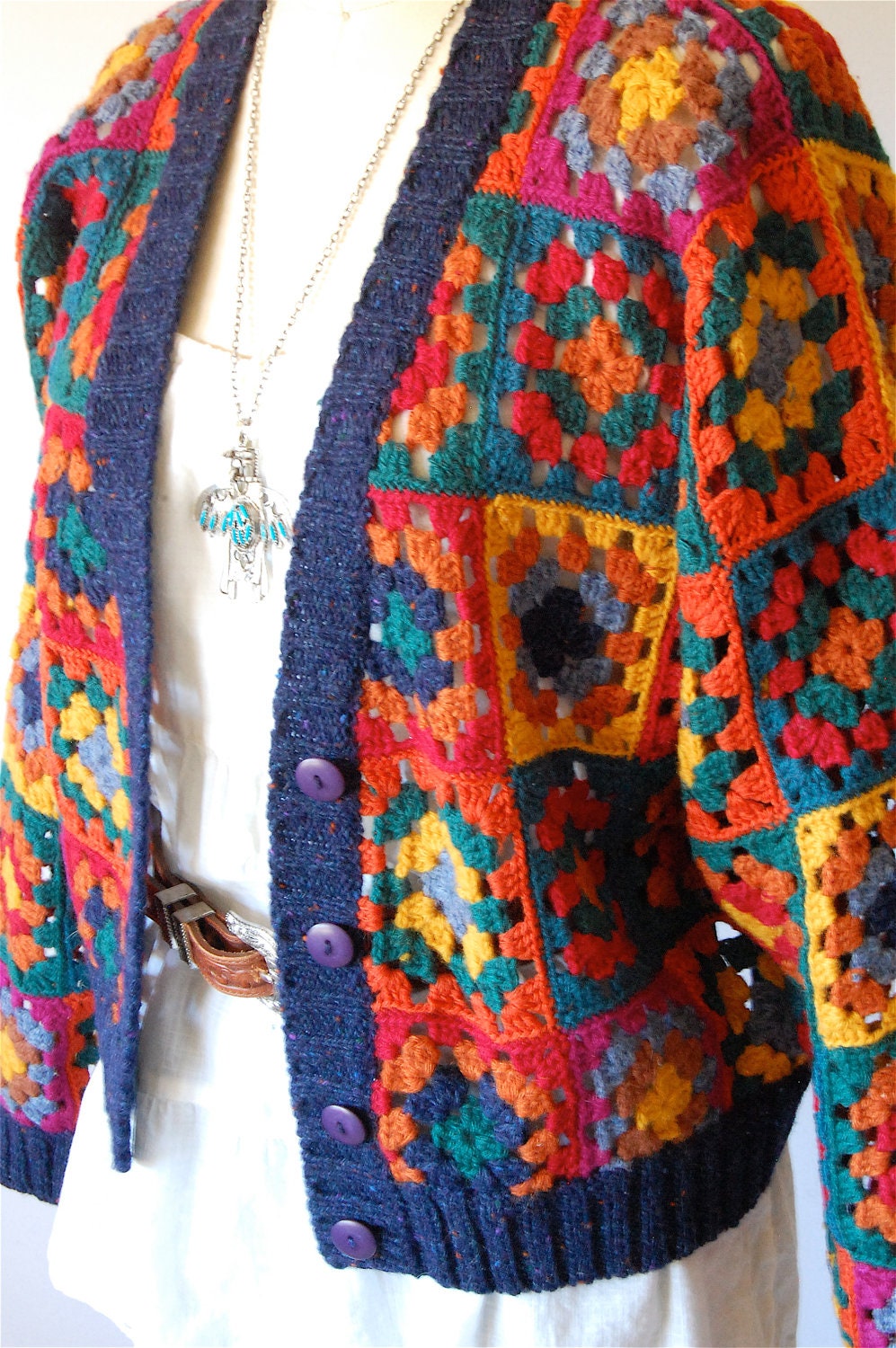 This is such a nice felted blanket! So many lovely sweaters all in one thing. We have a lot of blankets, but I'd have no problem replacing some of the older grungy ones for something like this. By
laprincessa
.
A door draft stopper from
ogsplosh
. Our house has beautiful old doors, but unfortunately, they are a little drafty. This cute veggie print would look great in our house and keep the chilly air out. Maybe Ican even try to make my own...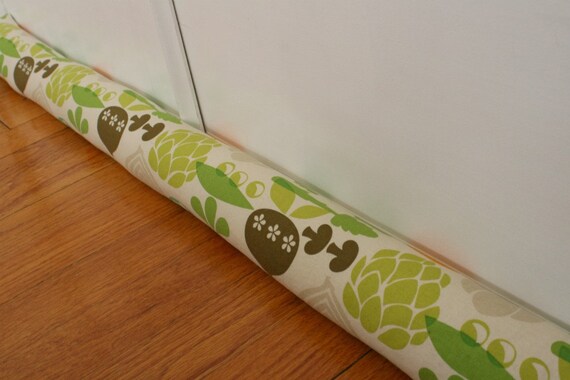 I need some new slippers! I got a cute pair at Urban Outfitters for $5 last year, but they wore pretty quickly and it would be nice to replace them soon. I saw lots of felted pairs on Etsy, but these by
Simonascrafts
really stand out with their owl detail.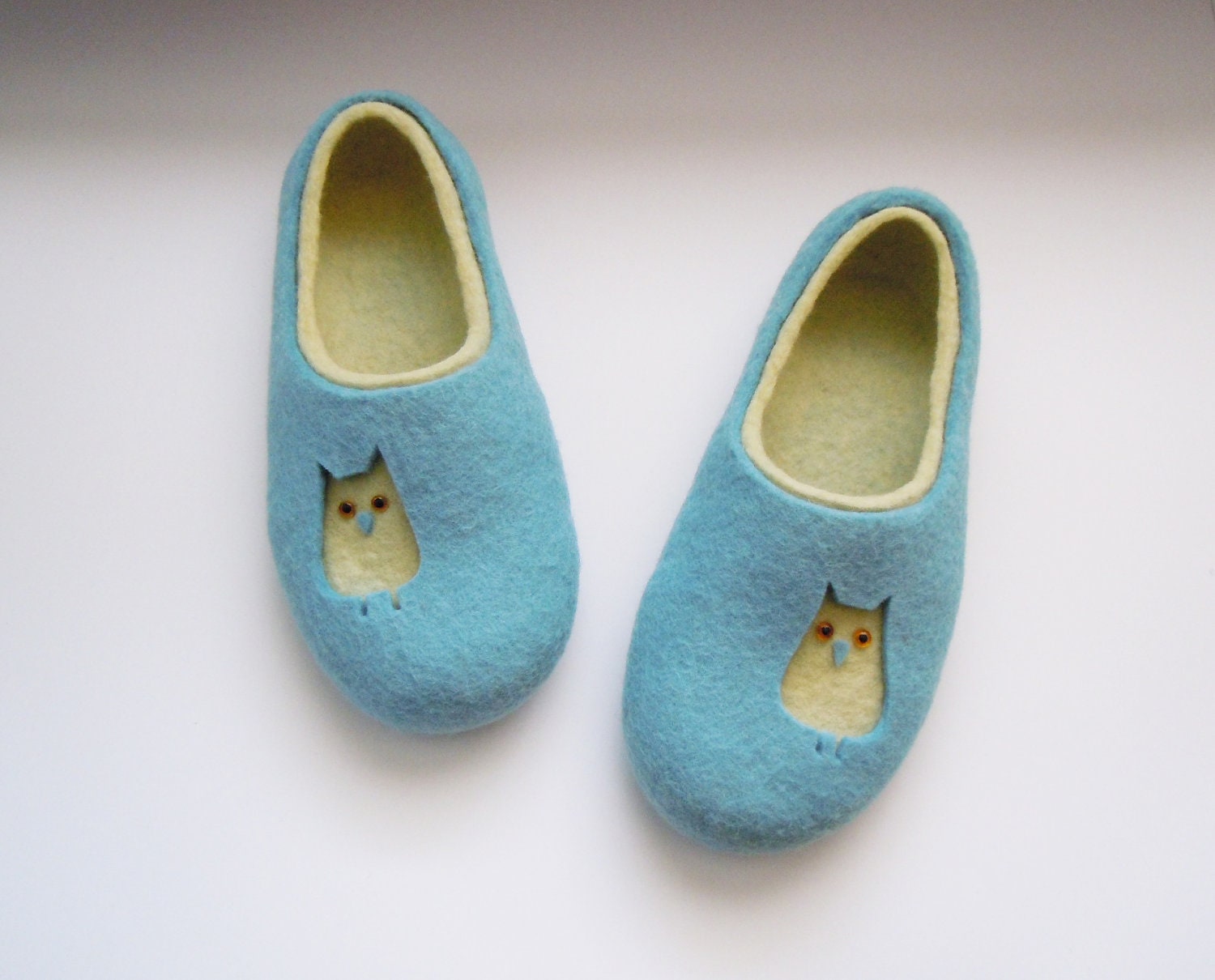 And finally, something for the kitties too! This felted bed by
elevele
looks like a delightfully warm spot for the animals in our home to curl up on cool evenings.
And now I really hope to be back to posting regularly. I have a great Halloween costume I'm working on that I'll definitely need to show off!