I've been looking to start a new weekly piece. I read a lot of bloggers that do their day-of-the-week favs, so I'm going to try out something along those lines. Since I have an Etsy Favorites list that goes on for pages, I figured that's a great place to start. Plus, I can sort through at the same time and remove things that have sold.
This week I'm starting with brooches. Yellow brooches, to be specific. I used to wear a lot of pins, but lately I've barely been accessorizing. I think some of these would be perfect to wear with a summery dress over the next few months, or with a sweater come winter.
I love this acrylic yellow submarine from
indomina
.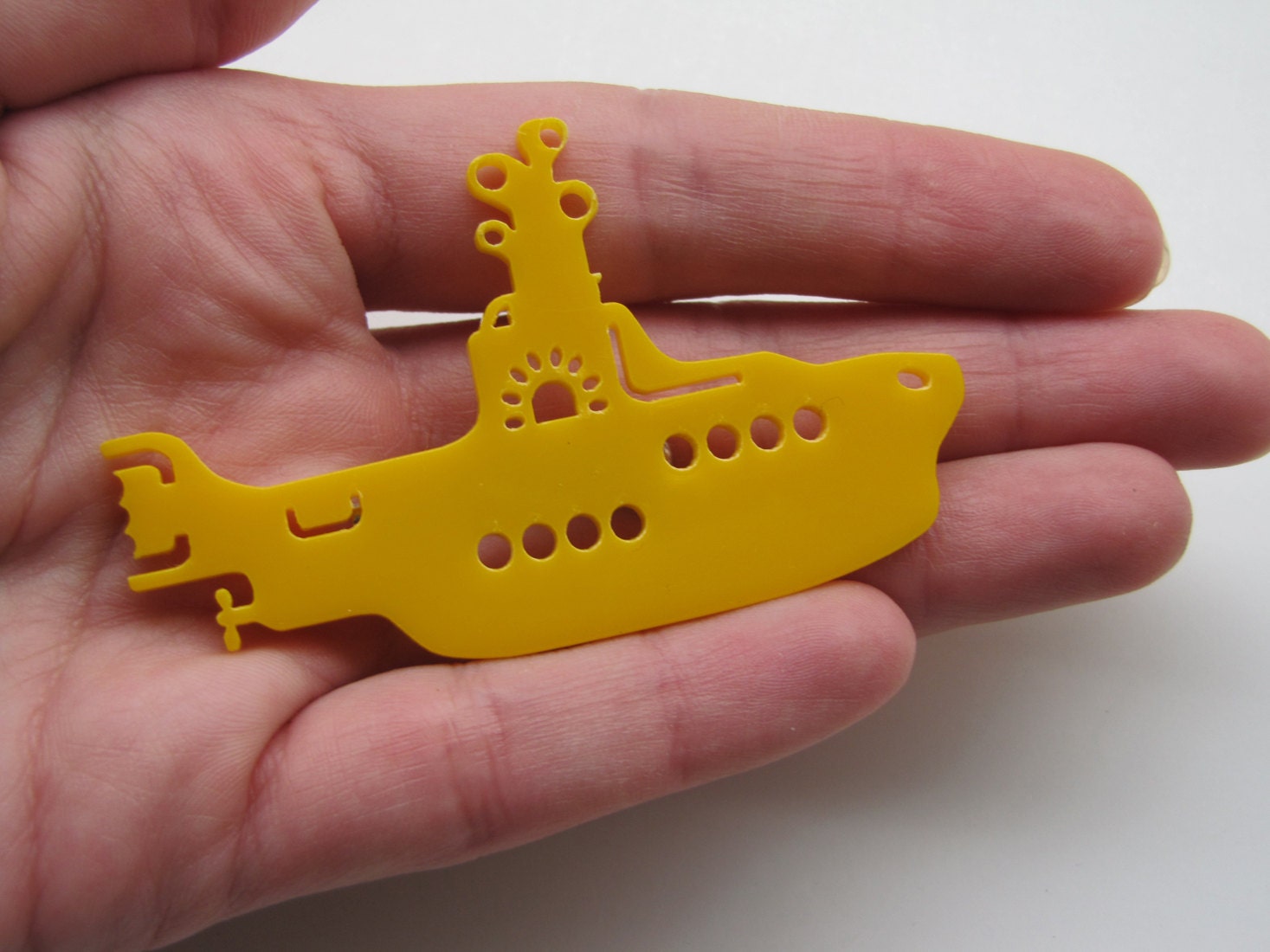 This embroidered avocado from
HarpandThistle
. I love the depth shown with the pit and the fruit.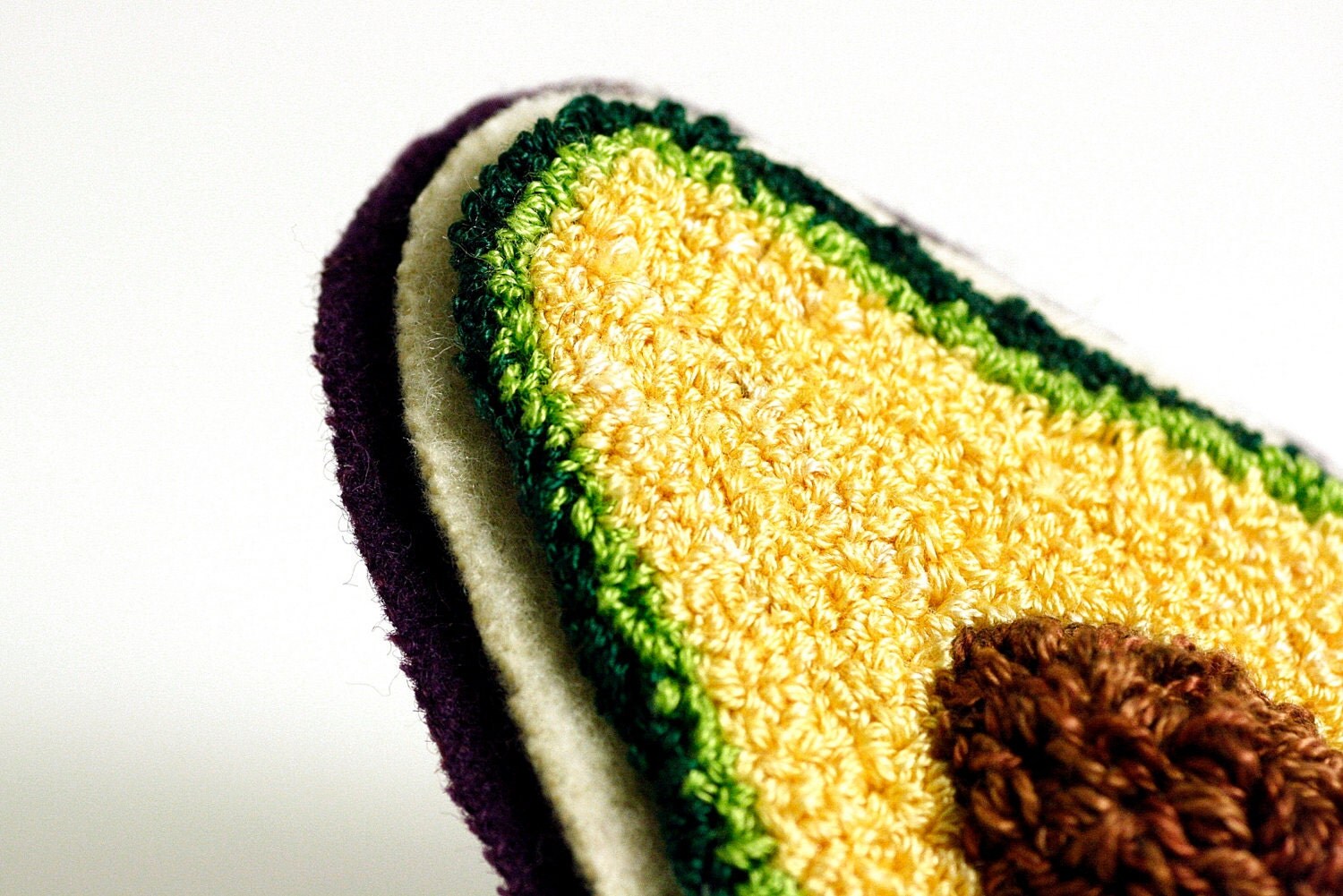 A Minnesota pin from a vintage puzzle piece by
IvyEvaine
. Fun! I just wish you could read "St. Paul" completely. ;)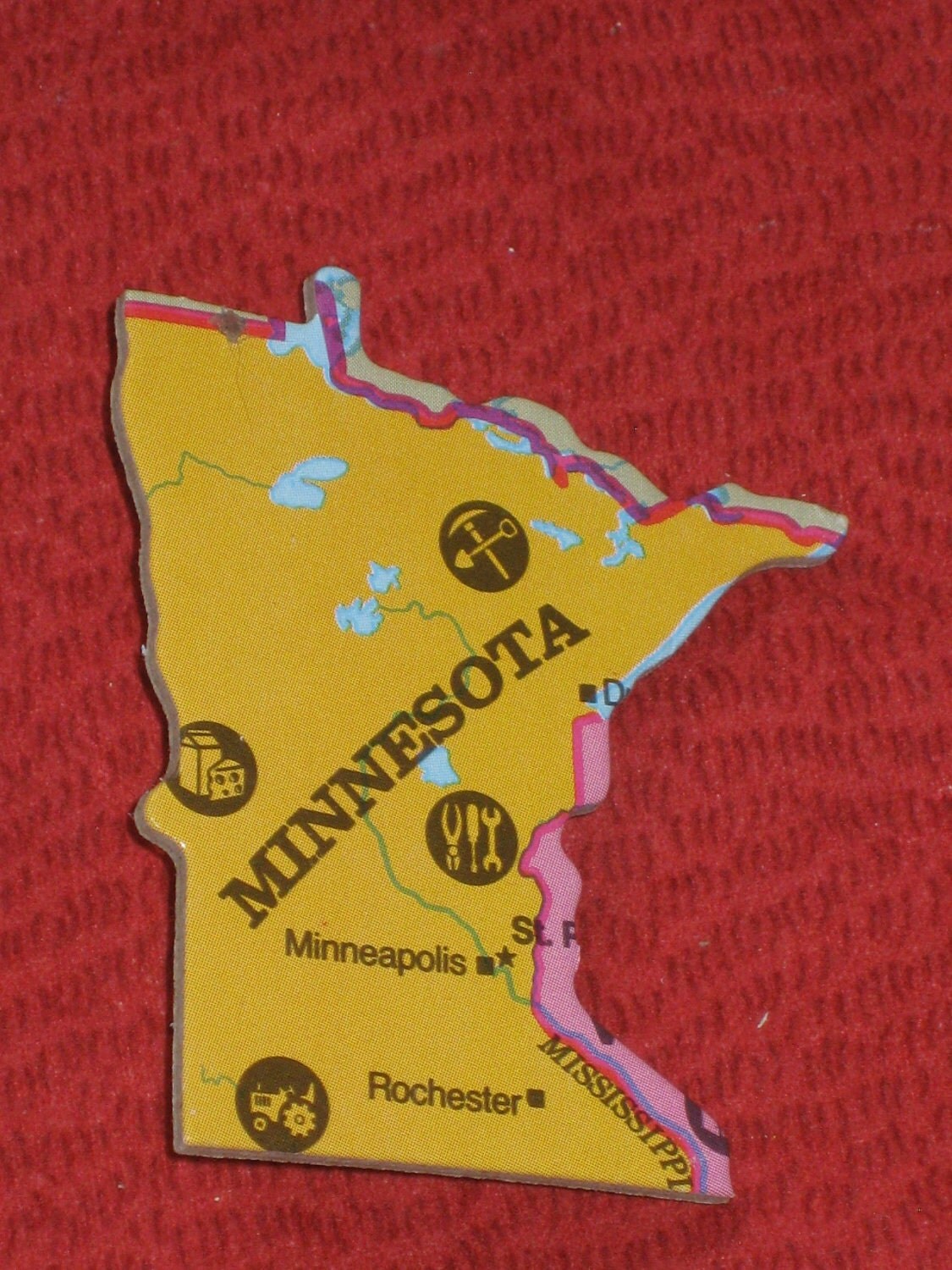 Miniature teapot and accessories by
asiskooo
. Tiny things are always great.
Always
.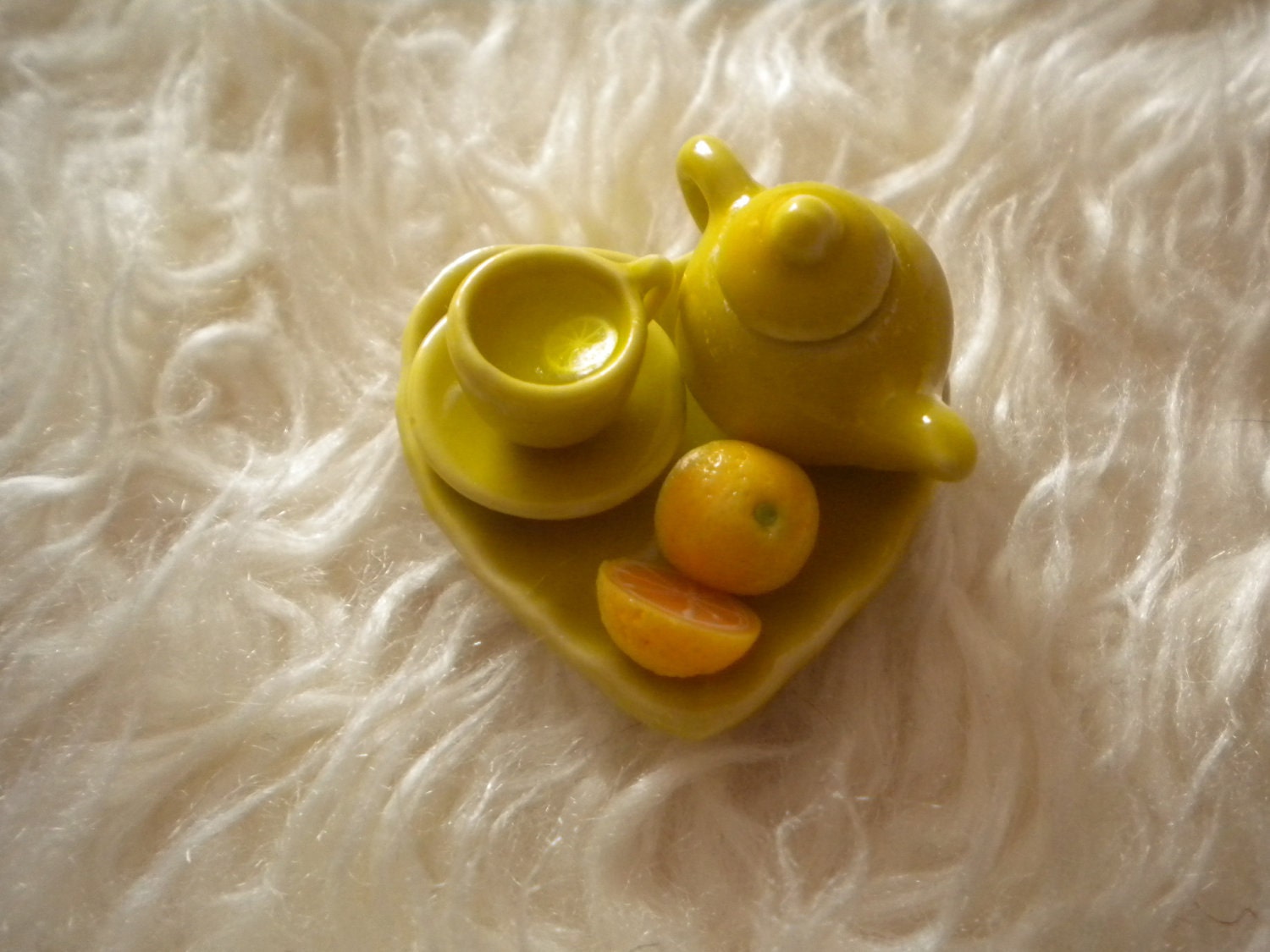 And this cute felt kitty by
mochikaka
: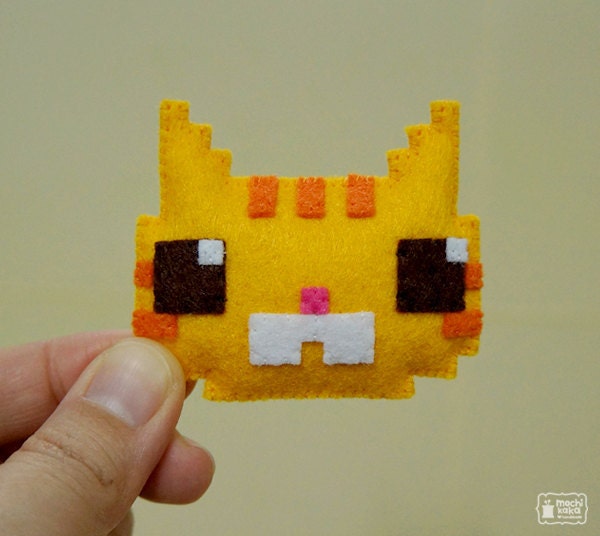 I'm considering buying one of these with some PayPal credit I have in my account, but I just need to decide which. And if you want to check out
my Etsy store
for some of my stuff!