So, Christmas was here.
It was good. Successful gift-giving year: mostly bought online.
This one for Mom via Etsy.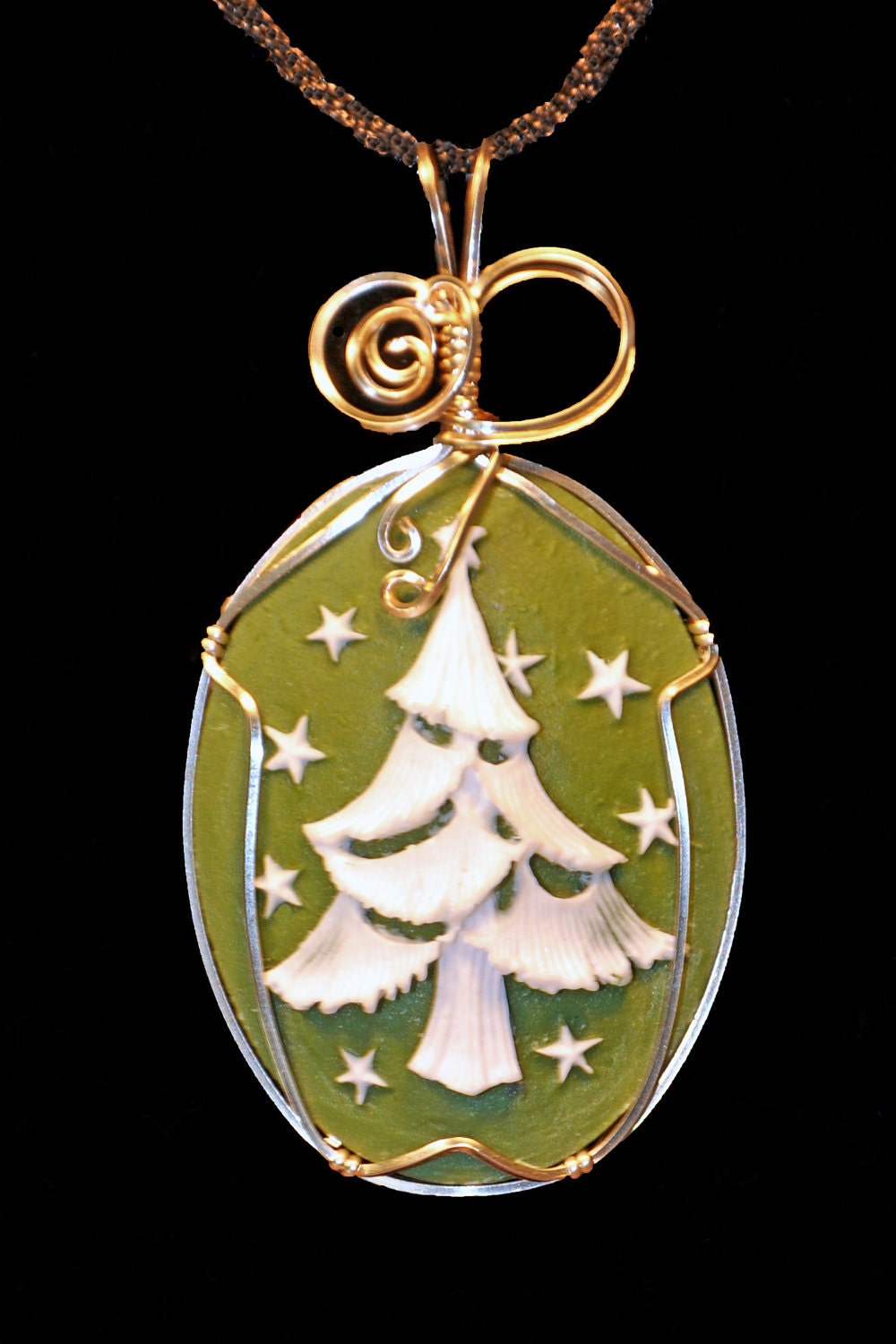 Christmas tree cameo-style pendant.
And for Dad (also via Etsy):
Mandolin print pick case.
Brother got the movie "Blood Into Wine." Good gift for an avid Tool fan.
And for the boyfriend: a few things bought online and a few things I made.
Like these curtains!
Co-picked the tapestry (what can I say, we have good taste). Then I took it to my aunt's house (she's a sewing expert), cut it, hemmed the edges, and added the necessities to hang it. It's perfect! We tried to find appropriately sized curtains, but found nothing good with the correct proportions, so this worked amazingly well!
Also, made a double plant hanger and bought him a few plants and pots for it. I must say, I've made a LOT of plant hangers, but this was the best, and, by far, the most work. But, it looks great and works well in his east-facing dining area window. Pics later.
Miles helped me wrap gifts.
As for me: gift cards galore. Lots of random treats from students and gifts from co-workers. Mom and Dad gave the typical: toothpaste, nuts (seriously, I get nuts every year!), a food processor, etc. Surprises: a New Belgium bike bell and free drink bottle caps (should I make a trip to the CO brewery soon) and a new tv. Definitely unexpected, but cool, since I hadn't asked for it and am pretty accustomed to old, used electronics. Bro got me a much needed Chipotle gift card. How I've missed free crispy tacos since I quit nearly a year ago! And, last but not least, a new camera from the boyfriend! It's so much better than the old Insignia I had, but I've had some challenges uploading pics from it, so most post-Christmas pics are trapped. Also, Beatles lunchbox, monarch knee-highs, and paper towels. Trust me, that's potentially the best gift ever. I'm not good at buying necessities.